Agency Profile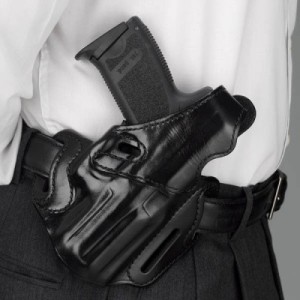 Professional skills it what makes us stand out?
We are a professional California State licensed Private Investigations firm dedicated to making the unknowns known, finding facts, answers and solutions for all of our valued clients, from private persons to law firms. Each inquiry, large or small, is completed with the same dedication and attention to detail to insure your every question is answered or option explored.
We offer rapid response, full service investigations across all of southern California, including Orange, Los Angeles, San Bernardino and Riverside Counties. Our investigators have extensive experience resolving criminal and civil issues whether they are state or federal cases.

Ares Investigations Group was founded in 2008 and is owned and operated by Ernest H. Estrada. He currently has over twenty three and a half years of combined law enforcement and professional investigative experience. His law enforcement experience derives from working fifteen years at the state and county level as a full-time POST certified peace officer and he is now currently a U.S. federal officer which will expand his law enforcement experience. Mr. Estrada also served in the United States Marine Corps and is a combat veteran of the Gulf War. He is also an investigator for the Desert Conflict Panel, the San Bernardino Superior Court's Pro Per Investigator Panel and Los Angeles County Juvenile Panel. Mr. Estrada and his team handle all types of criminal, legal and surveillance investigations.